This is an exciting time to be at the forefront of Farming in Africa. At FarmBuilders we shape this future for both our investors and our host communities. Farming in any form can be challenging but led by experienced hands and executed with precision and passion, it can be fruitful and rewarding for all involved. We are here to deliver a fair return to our investors and for our communities, secured by our long experience and knowledge of developing farms across the African Continent.
Growing Together!
FarmBuilders are large scale farm developers. We de-risk projects ensuring ontime onbudget implementation.
We create shareholder value by optimising project investment, manage risk, and deliver the project on time in full.
We develop feasibility studies for our clients, in addition to full turnkey development of the farm.
At FarmBuilders, we believe in active community engagement in all our projects.
With over 30 years' experience in Agriculture and Horticulture across the African continent, coupled with excellence in project management, FarmBuilders are uniquely equipped to deliver.
Our skilled team and extensive network ensures we have the right people focused on the right tasks..
We are passionate about developing sustainable, community-friendly agriculture in Africa. While Investors will bring financial and market-access expertise, FarmBuilders can make it happen delivering the project on time, in full, on budget.
Together we can mitigate risk enhancing shareholder reputation, long term value creation and community enrichment.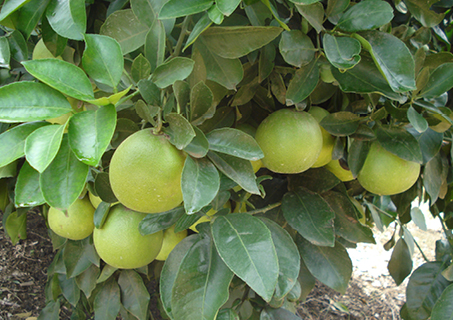 Project Management
Realistic timelines developed up front
Clear milestones, roles and responsibilities and sign-off
Consistent stakeholder engagement with clear communication
Problem solving, managing delays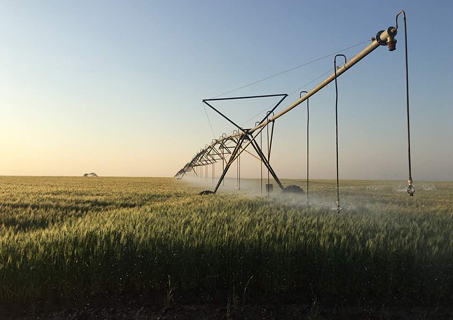 Business Plan Execution
Strategic Farm planning
Ensuring robust ROI assumptions
Product to market link
Updating technology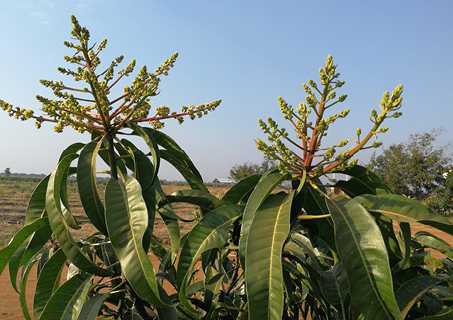 Procurement
Cost benefit analysis & alternative scenarios
Consistent process includes RFP, evaluation and engagement of contractors
Delivering compliant procurement procedures
Cost and budget management
Cash flow forecasting
Our Focus areas
Irrigation infrastructure including dams, reservoirs, surface and sub-surface
water sources
Pack House development
Construction of Farm Processing and support Infrastructure
Environmental Impact water Permit
Energy Utilisation
Set up of precision farming systems.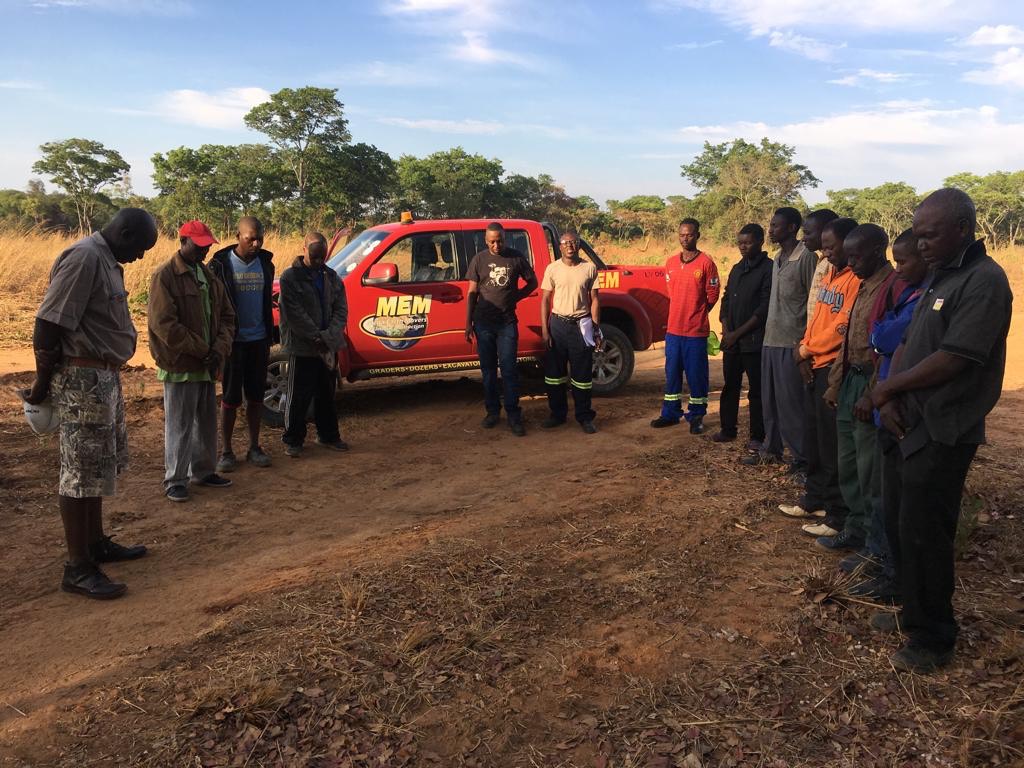 Our Values
• Sustainability: Community, Soil & Water
• Environment: Protecting and enhancing
• Community enrichment
• Ethical in everything we do
We specialise in large scale irrigated crops and specialised horticulture using state of the art production systems for high value enterprises such as table grape, citrus, fruit & berries, and avocado, for example.
The farm can be developed as a green-field or brown-field enterprise.
Examples
Nigeria: 1800 ha grain and animal feed enterprise.
Zambia: 1000 ha grain, and 1500 milking herd.
600 ha mixed grain farm.
Morocco berry and avocado project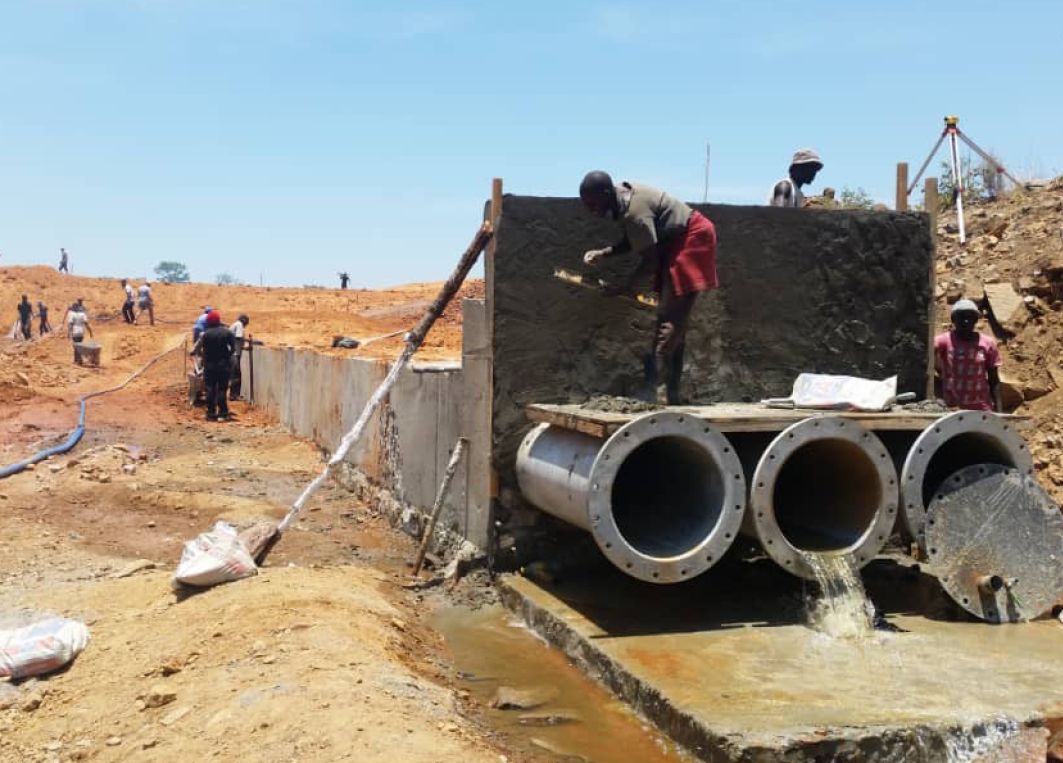 Address
Monarch Tower, 
7th floor, Pr. Beatrixlaan 5, 
2595 AK  The Hague, 
The Netherlands

Fill in the form below with any queries you may have and we will get back to you.